Is it my stop in the blog tour for one of my favourite books of all time? By jove, I believe you're right.
What can I say? I've anticipated
When Dimple Met Rishi
since a long while, longing for its release. (although I was kindly send an ARC pre-release so thanks so much Chapter 5 Books! You guys are the real MVP.) I mean, this is an
#ownvoices
novel that circled around Asian culture. Written by a
woman of colour
about
people of colour
. You don't understand the
excitement
. I love India. I love the culture, the food, the scenery - as a WOC of Asian heritage, it would come across as no surprise that I would yearn to read such a book. (Also I love how we have
actual Hindi
in the story. My love for this book knows no bounds.)
So whilst the book focuses on all aspects relating to family, friendship, traditions and Indian culture, among other relevant topics - we also have coffee. Which is my weakness. So I kindly asked Sandhya for a list of book recommendations centering around some Starbucks drinks. Fun,
na?
I was excited, not gonna lie.
So here we go, here's Sandhya's book list for you all to devour. With a Starbucks twist. (Thank you Sandhya!)
Enjoy.
SANDHYA'S BOOK LIST
1.

Caffè Mistro Brewed Coffee

- Something New & Adventurous
(such a beautiful book; due out in October 2017)
2.

Piccino

- Luscious & filled with Love
(don't forget to check out the companion novel, A Crown of Wishes!)
3.

Caramel Cream Frappucino

- Light & Sweet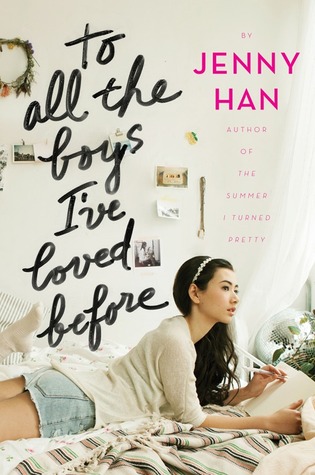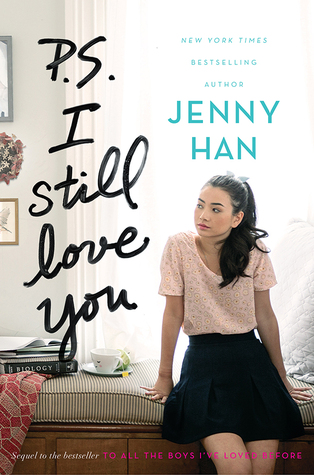 (The Summer I Turned Pretty series by Jenny Han is also really cute!)
4.

Strawberries & Cream Frappucino

- Fun & Fluffy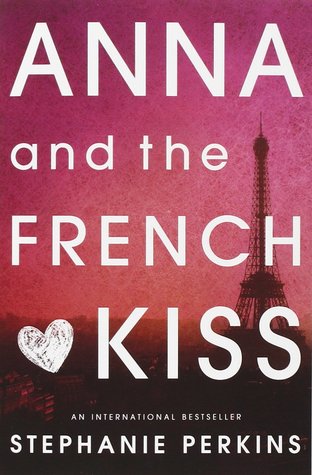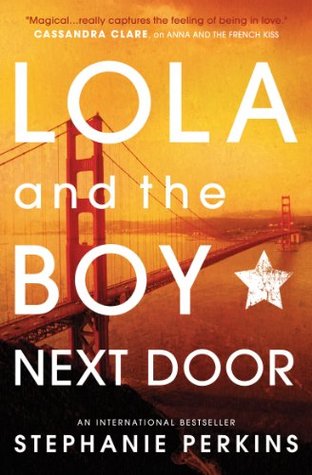 (and I'm really looking forward to her horror novel, coming in September 2017!)
(the spin-off, The Upside of Unrequited, is really good, too!)
5.
Caffè Americano
-
Bittersweet & Tantilizing
(and you can now also watch the movie!)
6.

Iced Caramel Macchiato

- Romantic & Refreshing
(really anything by Sophie Kinsella, actually!)
7.

Cold Brew with Vanilla Sweet Cream

- Inspiring & Uplifting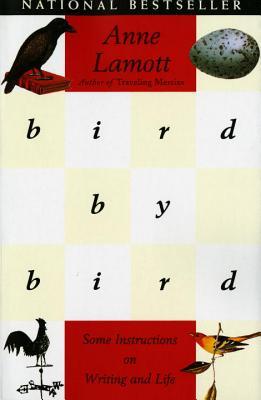 (for aspiring writers!)
8.

Espresso Con Panna

- Dark & Experimental
(for anyone interested in psychology)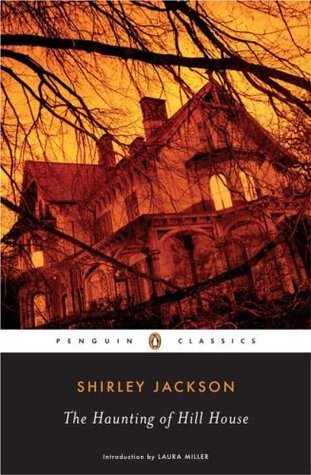 (if you like spooky stuff like me)
...
And that's the list! Thanks again to Sandhya Menon for being on my blog - I hope you guys got a few new recommendations for books - and

coffee

! (

All links to books attached to titles.)
Please do check out Sandhya's new YA release
When Dimple Met Rishi
- now on sale!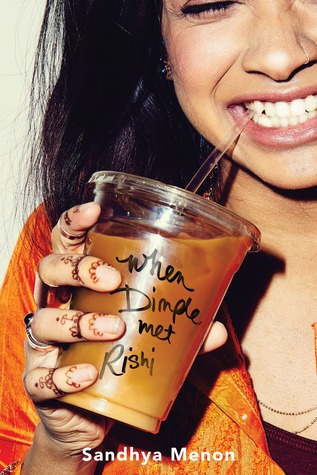 A laugh-out-loud, heartfelt YA romantic comedy, told in alternating perspectives, about two Indian-American teens whose parents have arranged for them to be married.
Dimple Shah has it all figured out. With graduation behind her, she's more than ready for a break from her family, from Mamma's inexplicable obsession with her finding the "Ideal Indian Husband." Ugh. Dimple knows they must respect her principles on some level, though. If they truly believed she needed a husband right now, they wouldn't have paid for her to attend a summer program for aspiring web developers…right?
Rishi Patel is a hopeless romantic. So when his parents tell him that his future wife will be attending the same summer program as him—wherein he'll have to woo her—he's totally on board. Because as silly as it sounds to most people in his life, Rishi wants to be arranged, believes in the power of tradition, stability, and being a part of something much bigger than himself.
The Shahs and Patels didn't mean to start turning the wheels on this "suggested arrangement" so early in their children's lives, but when they noticed them both gravitate toward the same summer program, they figured, Why not?
Dimple and Rishi may think they have each other figured out. But when opposites clash, love works hard to prove itself in the most unexpected ways.
LINKS: