Welcome to my stop in the fantastic
#Infernal
blog tour! I jumped at the chance to read and review Mark's book and take part in promoting his debut - now that day has finally arrived and I have my review to share and a great giveaway to host!
Enjoy!
I received an ARC of the book from the publisher for free, in exchange for an honest review. This does not affect the content of my review in any form.
Genres: Fantasy, High Fantasy, Anti-Hero
Pages: 384
Format: ARC
Source: Publisher
Stratus wakes in an unfamiliar place, with nothing but the knowledge that he is not human, with no memories of his past but possessing great strength, a powerful sorcery and the burning instinct to survive at any cost.
Embarking on a journey of self-discovery, he sets out across a landscape torn apart by the ten year war between the Kingdoms of Krandin and Penullin, now reaching new levels of savagery as a dark magic drives the world to the brink of destruction.
As his personality grows with each step he slowly uncovers the truth of what he has become and the unquenchable thirst for vengeance that has led him there.
If you thought I would miss out on the chance to read Mark de Jager's debut novel - then you thought wrong. Ever since I first heard about him conjuring up his own Fantasy novel, I placed it on my list of 'books I absolutely must read'. I'm a huge fan of his wife's - Liz de Jager - work as she writes YA Fantasy about sassy characters and mindblowing plots, so you could say I was incredibly curious as to see how differently both husband and wife write whilst living under the same roof. Surely their ideas would merge somewhere along the line?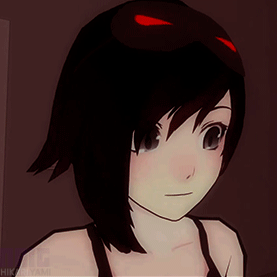 Mark brings forth a new kind of anti-heroic Fantasy story, a new voice and style of writing that I'm always on the look out for. I was ecstatic and over the moon to see that the main character,
Stratus, was a character of colour
.
YES
. Diversity is always very much needed in Fantasy because it's the genre where I believe it lacks most. It was so refreshing to read an epic Fantasy tale that highlights elements such as diversity, friendship and self-discovery. The world is rich, highly imaginative and built up very nicely. I say we need a map to seal the deal.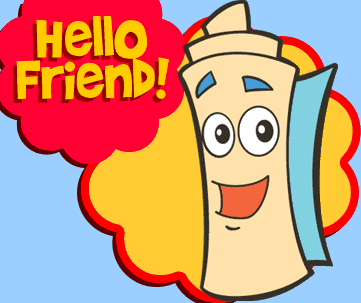 Can we talk about characters? Because I believe it to be one of Mark's strongest points. Tatyana and Stratus are my favourite duo. They are your
Kell & Lila
from Victoria Schwab's
Shades of Magic
series. They're your
Kit & Aiden
from Liz de Jager's
Blackhart Legacy
series. They form such a great bond despite being from two very different backgrounds. Tatyana is the witty, sardonic and bold female companion and matched together with the dark, yet equally sarcastic Stratus, the narrative was a delight to read! It worked so well, a mixture of entertainment and a intense storyline. I loved seeing these two together in action and when an author succeeds in making the reader attached to their characters - then you know it's a damn good story.
I won't lie. This book probably is not for the faint-hearted or those who are quite sqeuamish. There's a lot of gore. And violence. And limbs. Ah yes. Lot's of those. But I lapped it all up. Call me psycho but dark fantasy's where the main character is some demon spawn without a memory kind of wins me over.
The plot flows at a steady pace, but it works. It may take a few pages to really get into it but you'll soon find yourself immersed and seeking to find out what happened to Stratus. And as you join him on his adventures, slowly discovering pieces and fragments of the answers he so desperately seeks, you'll be blown away by the ending. It. Was.
SO. GREAT.
I eagerly anticipate the next book. Political conflict and bloody wars are my thing.
Did I mention how much I love Lucien? *clutches heart*
I'm so impressed by Mark's debut. Lovers of Fantasy need to read this. It really did exceed my expectations and took me by surprise! I can't wait to see what else he has up his sleeve...
Silver Wreath
GIVEAWAY
The lovely team at Ebury Press have granted me 3 beautiful shiny hardbacks of
Infernal
to give away to
THREE LUCKY WINNERS
! So if you wish to enter, follow my Twitter and RT my pinned tweet!
Giveaway is open until
21st August 2016
and open to residents of
UK & IRE
. Winners will be announced on Twitter! Good luck!