We have come to the end of another epic journey. The conclusion to the exhilarating series by Maggie Stiefvater is now out in the wild for the world to read and fall in love with. As I have. And in celebration of the release of
The Raven King
, I've decided to post a review.
Sounds dull, doesn't it? So I opted for a second route -
reviewing the series as a whole
. I mean, I'd love to write individual reviews for each quarter of this series but honestly, I would be repeating myself over and over. Every single word, every single page, character and plot twist were written to perfection. The only change in the reviews being I'd probably say that the series gets better and better. Because
it does
. I don't want new potential Raven Cycle fans to pick up
just the first book
, hesitating whether or not they'll enjoy the series or not and putting it off. So I'm here to tell my story of how I was pulled in and mesmerized by this series.
So without further ado. Here we go.
Two years
. That's how long
The Raven Boys
had been sitting pretty on my shelf until I finally sucked in my cheeks and decided to pick it up. It's a funny story really. Two years ago, I'd have never imagined the series to get such a huge audience, or to become the topic of almost every reader's conversations. But then during 2015, we had the rise of an app called
QuizUp
. I'm pretty sure a lot of bloggers would've heard about this…
Moving on, this competitive app featured a topic called YA Fiction and it was through this that my need to read the Raven Cycle had ignited. There were questions about the characters, significant objects and words that had me so intrigued and desperate to know what it meant. So I read it.
And absolutely, head-over-heels fell in love with it
. It took me by complete and utter surprise because there was a huge difference between this series and her
Wolves of Mercy Falls trilogy
, which was the first piece of work by Stiefvater that I had read. The
Raven Cycle
was weird and intricate, so deftly crafted and wonderfully written that I began to wonder if the face behind
Shiver
and
Raven Boys
were truly one and the same.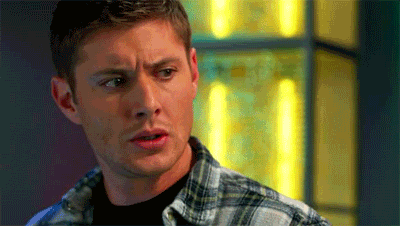 Not that Shiver was awful or anything. Just different.
Maggie Stiefvater knows how to write characters. She knows every single hidden tactic, every concealed secret about getting a reader to fall in love with the characters in a book. In this case, she had succeeded in making me care and love them all. And I mean -
Every. Single. One
. The attachment I have to these characters is insane. And the character development only gets that much better as the series go on. After each book, you're left thinking '
it can't possibly get any better than this
' but think again my friends, because Maggie might just take you by surprise. Whether good or bad, that's for you to find out.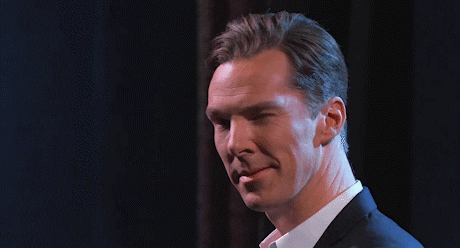 In regards to the plot, many can label it as weird. And it

is

. But it's extraordinary and nothing like anything I've ever read before. There's mythology, magical realism with a touch of fantastical elements. A group of prestigious boys and the daughter of a psychic band together to go on the hunt for a dead Welsh King - sounds crazy. But there's so much more to the story.

It's about friendship, it's about acceptance and family. There's betrayal, mystery and mayhem and unlikely romances and tragedies

. Everything you could possibly want in a magical series. Diversity, subtle and natural. Utter perfection. And I loved every single word.

For some, they found it tough to get into the series and I could see why from their viewpoint, but I was part of the group of those who were sucked in instantly. And it was the best decision I had ever made to pick up this series. It was an even better decision to marathon them. And I was left completely speechless and satisfied by the end. The finale being one of the best I've ever read.

For those looking for something new, something different with fantastic characters and relationships and beautiful writing. Look no further!

READ. THIS. SERIES

.

And fall in love with my favourite Raven Boys the way I have.

Series Rating:
Gold Wreath
Now for the exciting part!
The fabulous people at
Scholastic
have provided me with an incredible prize pack containing
ALL FOUR BOOKS
and exclusive badges! So here's your chance to win one of my favourite series ever and fall in love with it yourself!
TERMS AND CONDITIONS
This is open to residents of the UK and Ireland only! Giveaway is open until midnight 8th May 2016 and winner shall be picked at random and announced the following day. Winner will be given 48 hours to respond otherwise another winner shall be selected. You must email/DM me your postal address which I shall then pass onto Scholastic to send out your prize. I will not be disclosing any personal information to anyone else.
Good luck!
'That's all there is.'
#RavenKing
a Rafflecopter giveaway