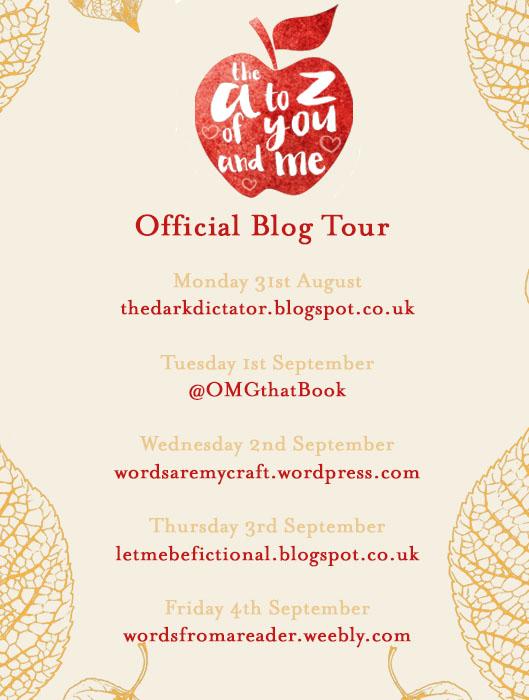 Hello and welcome to my stop in the blog tour for
The A-Z of You and Me
!
We are celebrating the release of the very gorgeous paperback of this wonderful book, and I feel very honoured to be taking part in the tour - especially after reading it. It hit me right in the feels. So anyway, today I shall be expressing my thoughts on this book and have written a little review for you guys.
Also, this was the glorious edition I was sent by Penguin Random House - beautiful no?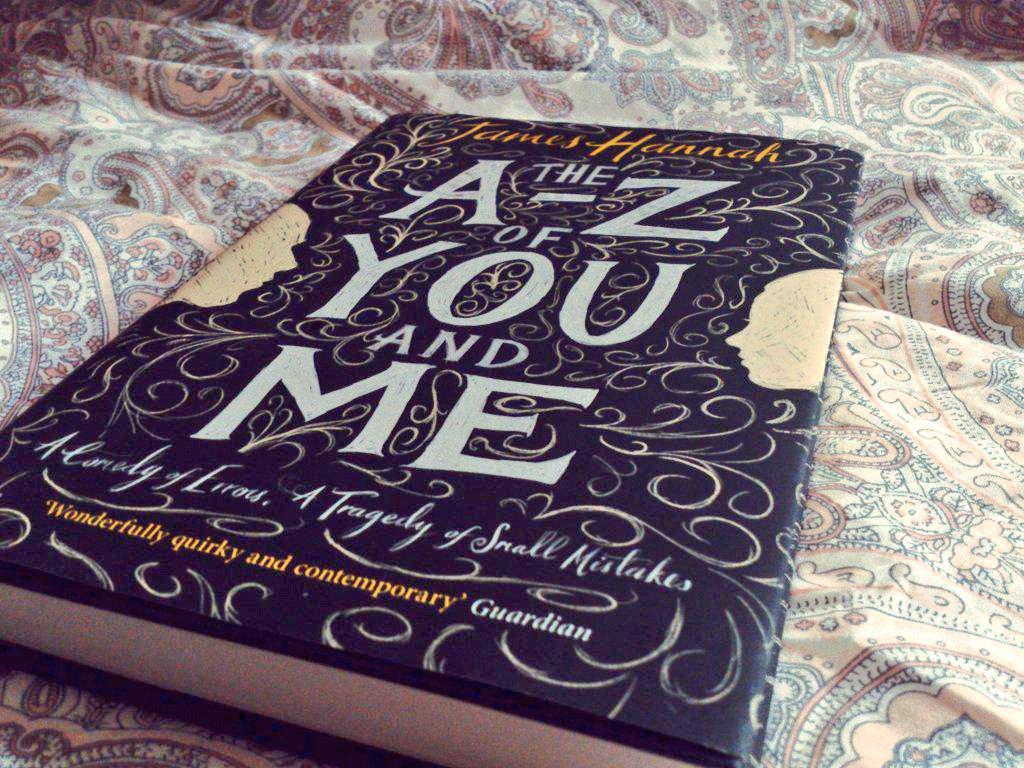 Onwards to the review!
Note:
I received a copy of this book from Penguin Random House for free, in exchange for an honest review. This does not affect the content of my review in any form.
Genres: Fiction, Contemporary, Romance
Pages: 320
Format: Paperback
Source: Publisher
He fell for a girl he can't get back.
Now he's hoping for something.
While he waits he plays a game:
He chooses a body part and tells us its link to the past he threw away.
He tells us the story of how she found him, and how he lost her.
But he doesn't have long.
And he still has one thing left to do ...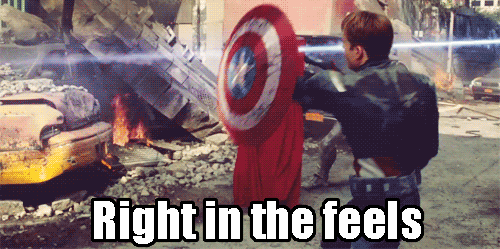 Wow. Seriously, wow. It's the kind of wow where I just have no idea what to think, a kind where I'm sat here here thinking
what the hell did I just read?
And not in a bad way, no. It was more along the lines of
'I have never read anything like this before... have I?'
- and the answer it no. No I haven't.
I'll be straight. it took a little time to get used to the writing style and the narrative as we switch back and forth between past and present, but oddly it worked. I was able to keep track of the switches and keep up with the story. The story itself?
Tragic
.
It was extraordinary, heartbreaking and yet eccentric all at the same time
. You wouldn't be able to resist releasing a few giggles here and there!
I wasn't sure what I was expecting. Perhaps a cliche contemporary romance about a break up? A depressing tale about a dying man? It was nothing of the sort.

James Hannah has written a true masterpiece, one that will capture the hearts and souls of many readers

-

like it did mine. In brief words, this is not your average novel where the reader witnesses the protagonist's death that we know is coming. That wasn't even the main plot of the story. It was much more than that. Fitting in with the somewhat poetic prose, in brief words, the story is about Ivo who is dying from kidney failure, about the bad choices he made during his childhood and about the girl he loved and lost and the mystery of how it all happened. There are many more characters that all play a role, each a piece of a jigsaw that complete the puzzle, for without them the story would have felt incomplete.
I was left feeling as if there were some gaps, fillers that I felt were needed for closure. But maybe that was how Hannah wanted it to be. Maybe not. But this story is truly memorable and equally beautiful, much like it's cover! The story is bold enough to shatter hearts and feelings with an ending that I took me by surprise despite predicting what may happen. It was wonderful and I can see James Hannah becoming one of the top contemporary fiction writers.
The A-Z of You and Me
packs a punch. Powerful and emotional, it's something that everyone should read.
Silver Wreath
Beautiful.