So Day Number Four...
I finished reading Night School: Legacy.
Thoughts and Feelings?
Well...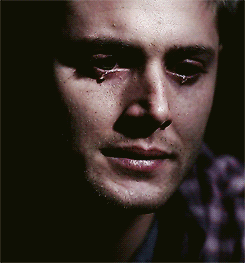 Coming from someone who rarely (and I mean RARELY) cries at books, these books are freaking heart-breakers, I was tormented. Did I expect any of it? NO. AND NO ONE TOLD ME BEFOREHAND.
I was not emotionally prepared. Now I'm not going to go and give away anything, but seriously... WHY ALL THESE SAD BITS.
AND WHY CARTER. WHY. I'm just... I can't.
So you know what I went ahead and did?
Yeah.
I picked up Book 3 because I want to torture myself some more and because I'm a glutton for punishment.
I read a little from Night School: Fracture and then I realised...
I have only 1 more book left... Resistance remains...
There is only 1 more book left in this series and it publishes next year and then... NO MORE NIGHT SCHOOL.
I can't. This series cannot end! No more Carter. No more Sylvain. No more Allie. No more Cimmeria Academy.
I can't.
I just can't.
Okay I'm done.
Enter my giveaway. There's only 3 days left. (UK and Europe)